HISTORIC CROSS-BORDER GARDENS
The General Direction of Cultural Heritage has powers and attributions in matters of protection, conservation, restoration, planning and management of activities for the dissemination and valorization of Cultural Heritage, in the territorial scope of the Autonomous Community of Castilla y León. With regard to relevant experiences, La Dirección General de Patrimonio Cultural has been Head of Line of various cross-border cooperation projects throughout the successive programs.
In addition, the Junta de Castilla y León is co-owner of the Renaissance Finca El Bosque de Béjar and, apart from collaborating in its management, has carried out various works in the last ten years for the rehabilitation of the buildings included in the Renaissance Garden.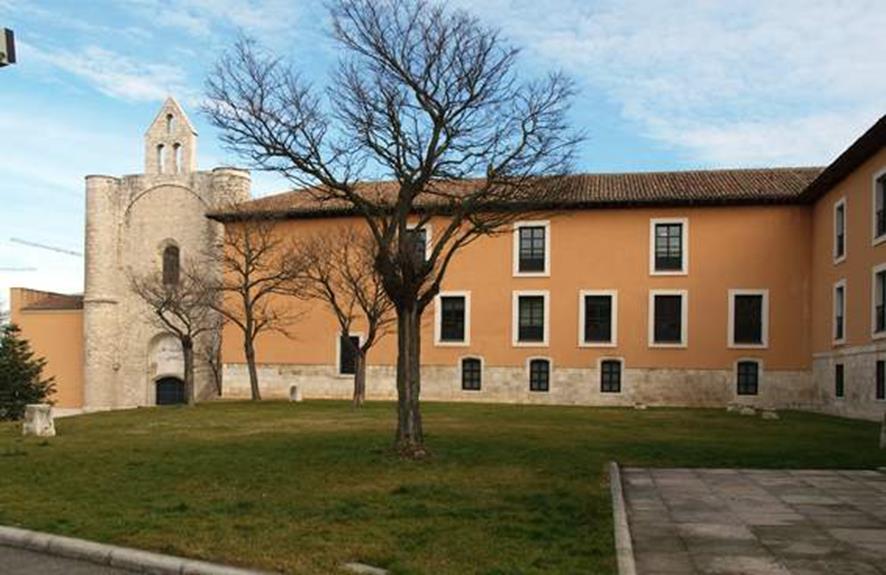 CONTACT
Avda. Real Valladolid, s/n. 47014 VALLADOLID
Tfno. +34 983 410197
The Fundaçao Mata do Bussaco is a public foundation under private law that is managed by the Mata Nacional do Bussaco, Patrimony of the Portuguese State. Since its creation in 2009, it has sustainably expanded its technical and operational team, which has allowed it to structure, request and develop various investment projects, financed by various community instruments, aimed at the recovery of different elements of the historical and cultural heritage. and natural that it has under its management. The experience consolidated with the work developed and the international contacts established for a long time give the Foundation relevant skills and experiences, both at the level of recovery and valorization of cultural and natural heritage, which are evidenced by projects already concluded and / or in execution, of wide scope and recognition in the national and European space.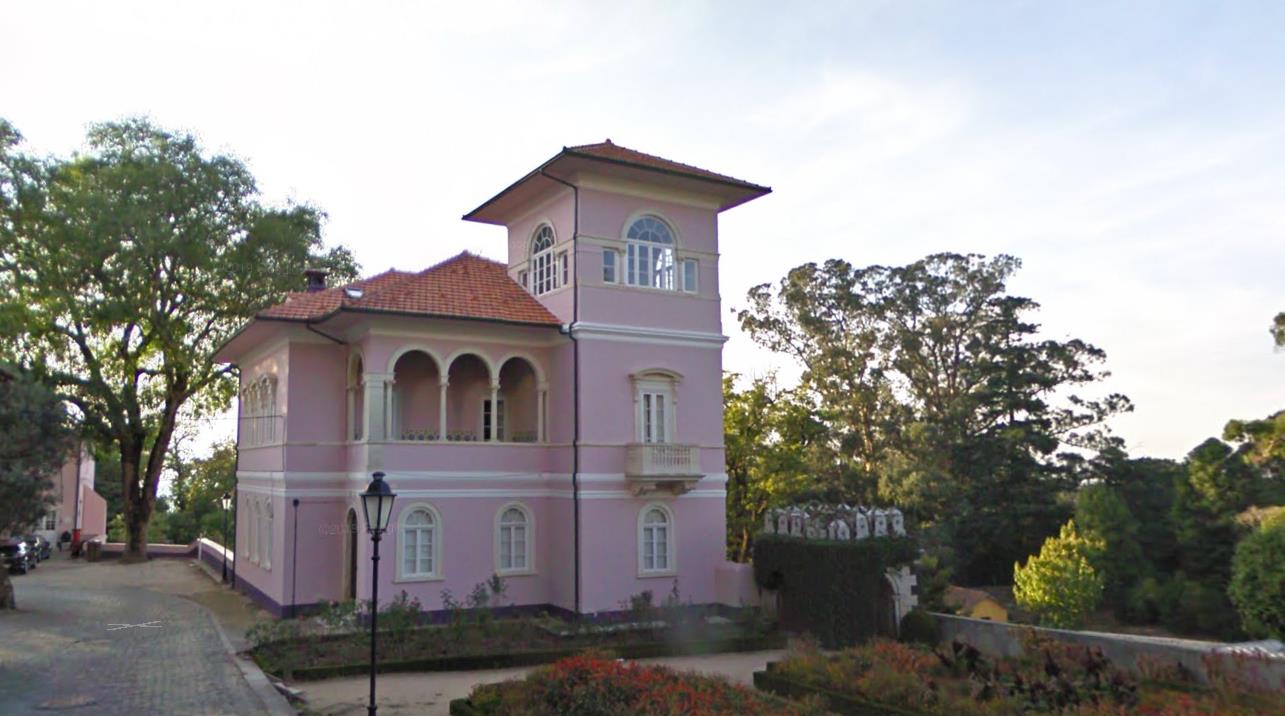 CONTACT
Fundação Mata do Buçaco
Mata Nacional do Buçaco. 3050-261 Luso
Telefone: + 351 231 937 000
The city council of Béjar holds the management of the Quinta de El Bosque and has among its environmental and urban planning staff with technicians who allow to carry out the work planned with the project. He has experience in managing projects and works in association with other entities to achieve the objectives of recovery and conservation of the heritage of Quinta de El Bosque, mainly in collaboration with the Junta de Castilla y León.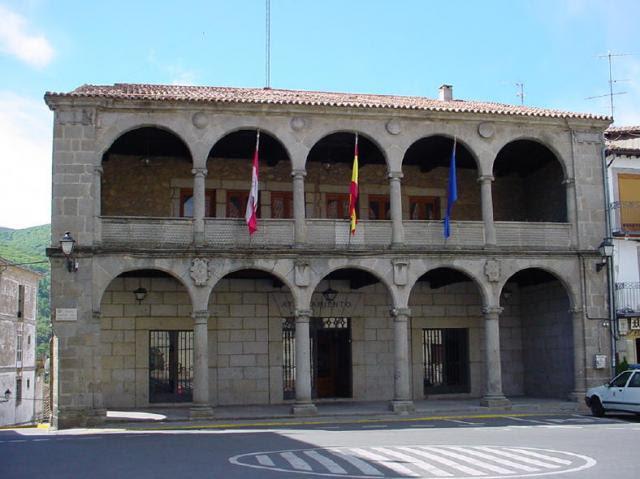 CONTACT
Plaza Mayor de Maldonado Nº 7
C.P. 37700, BÉJAR, SALAMANCA
Tfno. +34 923400115
EL BOSQUE DE BÉJAR
Camino el Bosque, 16, 
37700 Béjar, Salamanca.
Phone: +34 923 40 30 05
Wednesday from 10:00 – 13:00.
JD: 10:00 -13: 00. / 15:00 – 18:00 h.
Monday and Tuesday closed
MATA DO BUSSACO
R. Porta do Buçaco 56, 3050-261 Luso, Portugal.
Phone +351 231 937 000
Mon – Fri: 9:00 am – 6:00 pm
S-Sun and holidays: 9:00 am – 6:30 pm
Reservations: atividades@fmb.pt